MLmargin is an AI powered software that takes the guesswork out of Supply Chain Management by providing demand forecasting and replenishment recommendation.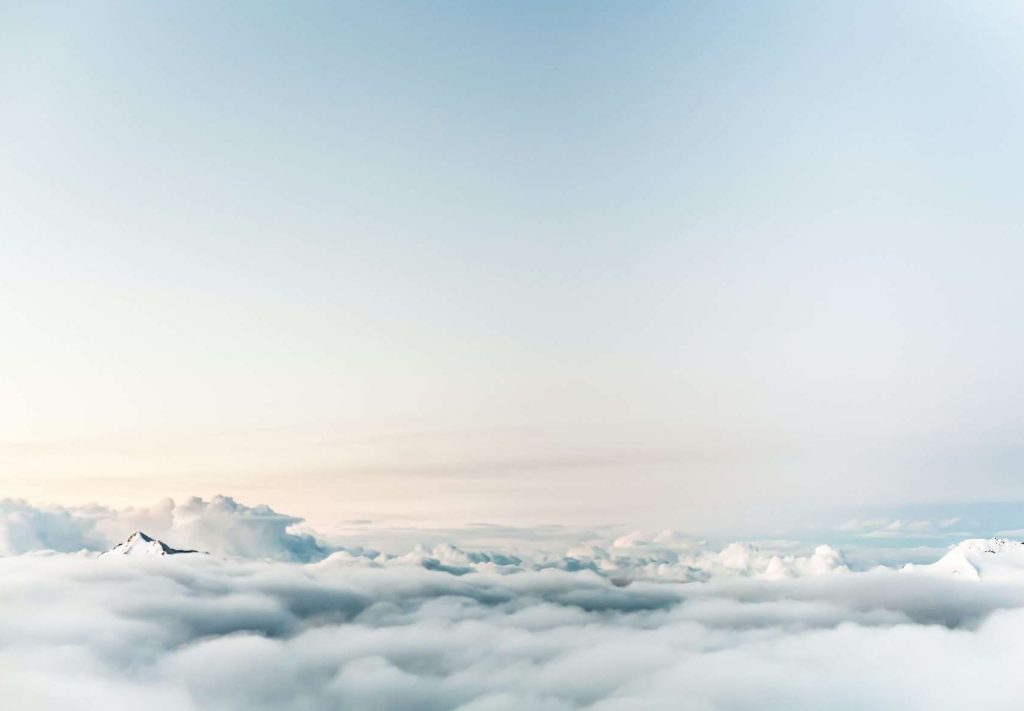 Cutting edge technology for demand prediction, replenishment recommendation and price optimization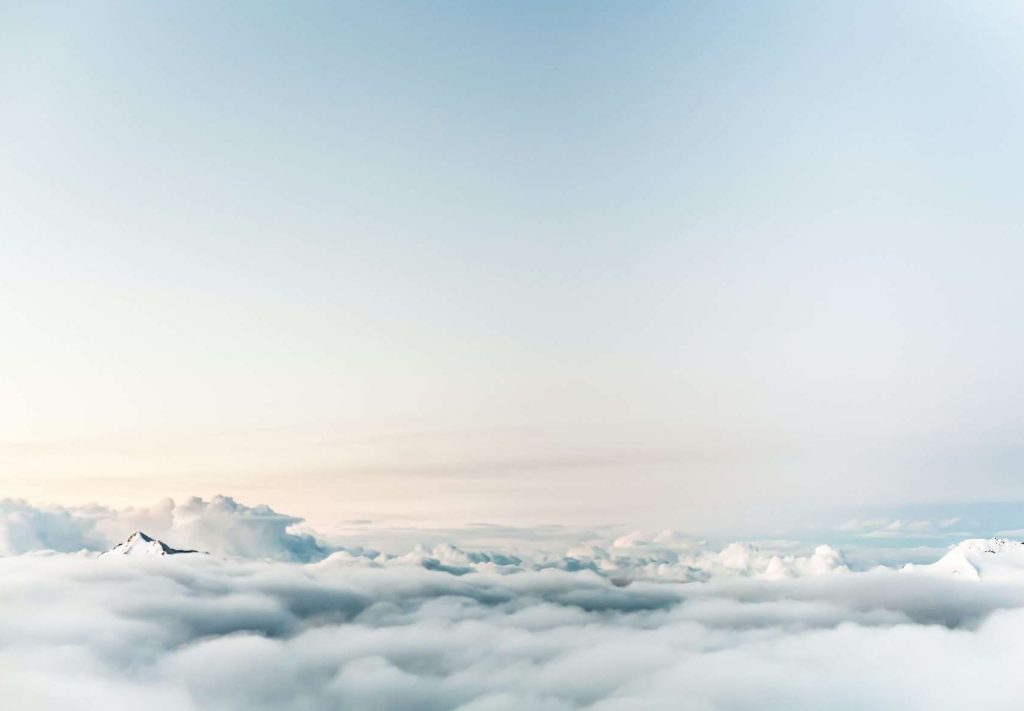 - Reduce stock-outs
- Less over-stocks
- Optimize the price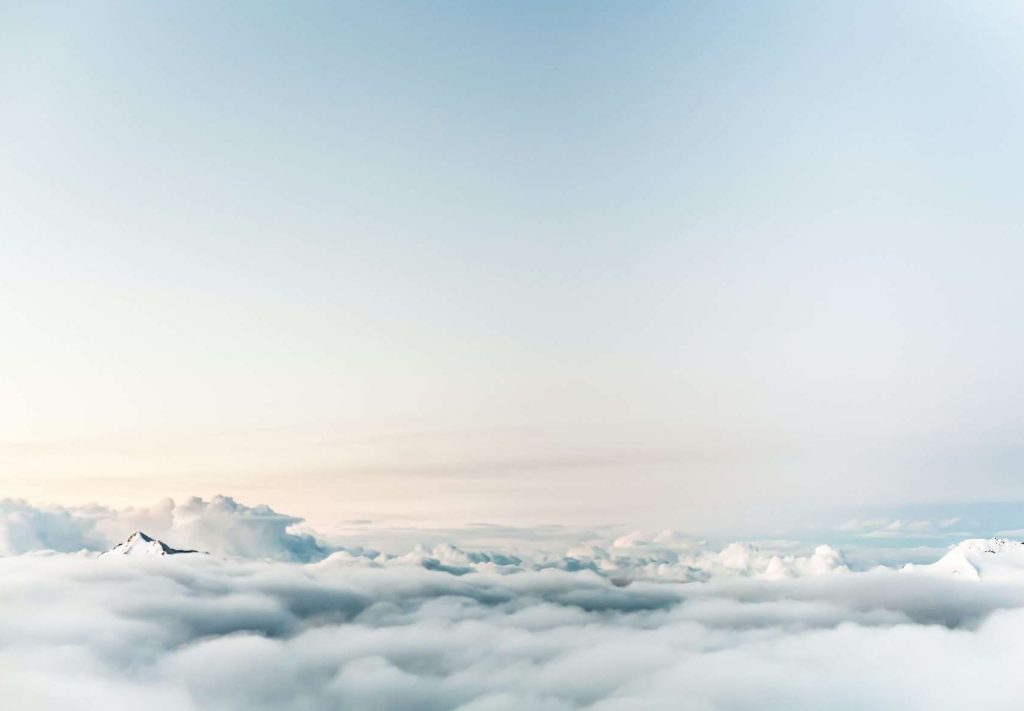 You will spend less for warehouse and will increase customer satisfaction, thus increasing conversions and revenue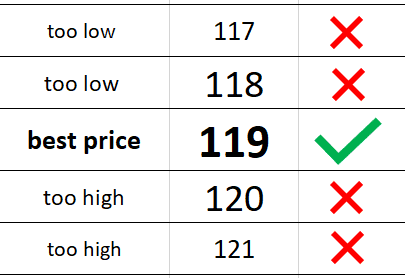 Optimization models will combine the demand forecast, sales margin, price elasticity and macroeconomic indicators for a perfect pricing decision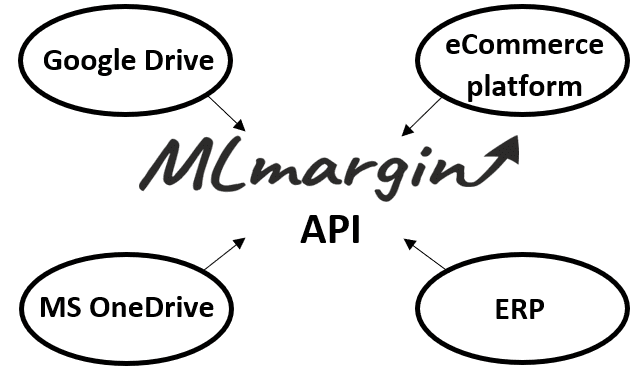 REST API is provided for seamless data flow and user experience. Contact our team to integrate your already available business tools
We are a team of experts in Supply Chain Management and Machine Learning that will help you unlock the hidden potential of your data. We believe that everybody should be able to use Artificial Intelligence and have made an affordable tool for a wide variety of clients
Join the thousands of companies using it to optimize and grow their business. Don't miss out! Start now!